Digital Mortgage. Personal Service.
Happy Clients.

FHA, Conventional, VA, Down Payment Assistance? YES! We Have a Loan For That!
As a full-service mortgage company, we can find many programs that benefit you, the borrower, with great interest rates, low down payment programs, and credit forgiveness that makes buying a home a great experience. 
FIND OUT MORE ABOUT THE BEST HOME LOAN FOR YOU!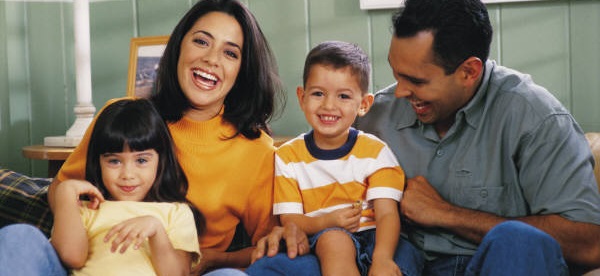 Start the home buying process by prequalifying.
Ever wondered how much your down payment would be if you bought a home? Need to know if you can be approved at a monthly payment that avoids paying rent anymore? Let's find out today.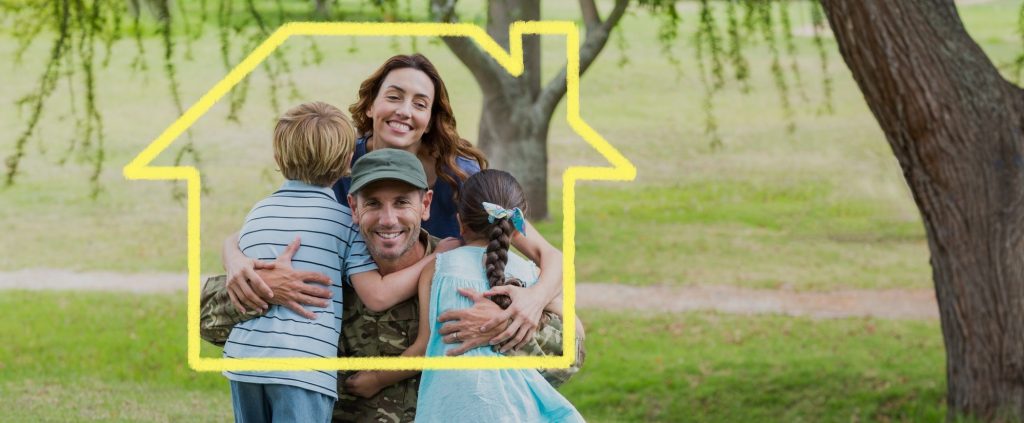 Veteran Loan with No Down and Credit Forgiveness.
We appreciate our US military and work hard to find programs that turn VA loans into a great home buying experience. 
Go from phone to approved in as little as 24 hours.
Our technology allows us to zoom past the slow mortgage process of the past. With less document requirements than before, know how much house you can buy in no time. 
Need a Second Opinion? We Can Help.
Our Loan Pro Team can help lower your interest rate you may have with another lender by finding a better rate or different program to give you the best chance of lowering your monthly payment as much as possible. 
Our Clients Love Our Service.
Choose a Loan Pro Team That Cares.
From dawn to dusk (and after!), we are focused on bringing you a great experience with great rates for your mortgage. 
Need to speak to some? Our First-Class Loan Pro Team is ready to help- call today!
Need to speak to someone before you apply?
Our team is here to listen and will answer any question you may have regarding the mortgage process. Our answers may help explain something and keep your family happy to go through the mortgage process. We'd love to hear from you today. 956.616.4203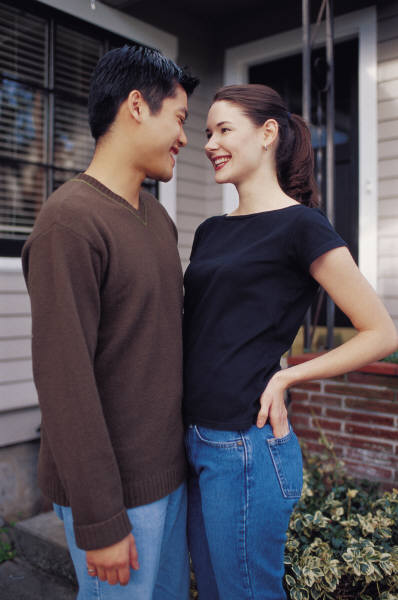 Interested in joining our Loan Pro Team?
We are currently growing and looking for passionate mortgage professionals that provide high-quality service to their clients.