How Can We Help?
This is your home we're talking about.
Quick Service.
No time for an appointment? No problem. With our proprietary tools and paperless systems, we can accommodate to your schedule, not ours. Prequalify with us in as little as 2 minutes.
We heart your home loan.
From application to close, our heart will be in the process to get your family home. That level of service has helped us close many clients quickly.
Flexible programs.
More programs = more chances to get you closed. Everyday, our research team is working hard to bring you the best mortgage solution possible.
It won't be Greek.
We will help you understand the process so that you are comfortable with all steps from beginning to end.
Find Out What You Qualify For Today!
Prequalify in 2 Minutes (won't affect your credit score)
Prequalify
The LCM Team
We're only as awesome as your home loan experience.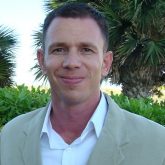 Chris La Cross
President, NMLS 330461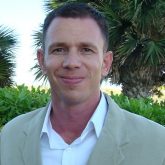 Chris La Cross
President, NMLS 330461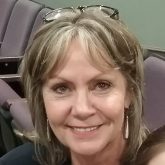 Liz Cantwell
Loan Officer, NMLS 346361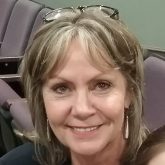 Liz Cantwell
Loan Officer, NMLS 346361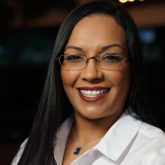 Jessica Pruneda Razo
Administrative Assistant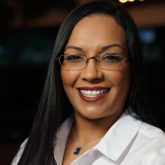 Jessica Pruneda Razo
Administrative Assistant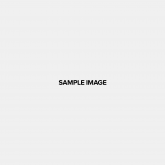 SlydePQ
Prequalify Master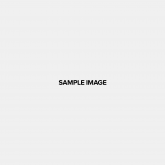 SlydePQ
Prequalify Master
As the most awesome Prequalification System Ever (my opinion, of course), my job is to help you prequalify for a home loan quickly.
Our Awesome Programs
Home loans meant to fit you, not us.
Testimonials.
We appreciate all of our clients.
Chris La Cross was a very knowledgeable real estate professional. He was very helpful and supportive throughout the entire process of our home purchase loan. Chris made every effort to make this process flow smoothly and maintained an exceptional level of communication with prompt feedback and responsiveness. My husband and I highly recommend Chris La Cross.

castrillo5

from Zillow.com
We closed on our first house with the help of Mr. La Cross. He was extremely helpful throughout he process. His knowledge, experience, and great customer services helped to make this experience very enjoyable! Thank You Mr La Cross, your service is second to none!

zaidiivii

from Zillow.com
Chris and his team made our last refinance a breeze. They were not only very responsive when we had questions but they also were very diligent about the entire process. The best part about dealing with Chris is the friendly demeanor and helpful attitude that everyone in his office projects.At first I though our distance would be hinderance but we were able to complete the paperwork online then he gave us a list of local title companies to choose from for the closing.I referred my sister to Chris when she moved to town and she had the same wonderful experience when purchasing a home.

mnoel9

from Zillow.com
Find a Great Loan Program Today.
2 minutes, won't affect your credit, Prequalify Today
Save time and find out exactly how much home you will qualify for today. Our system matches you with the perfect home loan for your situation and our team makes sure your experience is great.
Prequalify Now
Mortgage Question?
We want to answer it.
toggle map
4425 N. McColl Rd. McAllen, TX 78504
"CONSUMERS WISHING TO FILE A COMPLAINT AGAINST A MORTGAGE Company OR A LICENSED MORTGAGE Company RESIDENTIAL MORTGAGE LOAN ORIGINATOR SHOULD COMPLETE AND SEND A COMPLAINT FORM TO THE TEXAS DEPARTMENT OF SAVINGS AND MORTGAGE LENDING, 2601 NORTH LAMAR, SUITE 201, AUSTIN, TEXAS 78705. COMPLAINT FORMS AND INSTRUCTIONS MAY BE OBTAINED FROM THE DEPARTMENT'S WEBSITE AT WWW.SML.TEXAS.GOV. A TOLL-FREE CONSUMER HOTLINE IS AVAILABLE AT 1-877-276-5550. THE DEPARTMENT MAINTAINS A RECOVERY FUND TO MAKE PAYMENTS OF CERTAIN ACTUAL OUT OF POCKET DAMAGES SUSTAINED BY BORROWERS CAUSED BY ACTS OF LICENSED MORTGAGE Company and/or its employees. A WRITTEN APPLICATION FOR REIMBURSEMENT FROM THE RECOVERY FUND MUST BE FILED WITH AND INVESTIGATED BY THE DEPARTMENT PRIOR TO THE PAYMENT OF A CLAIM. FOR MORE INFORMATION ABOUT THE RECOVERY FUND, PLEASE CONSULT THE DEPARTMENT'S WEBSITE AT WWW.SML.TEXAS.GOV."