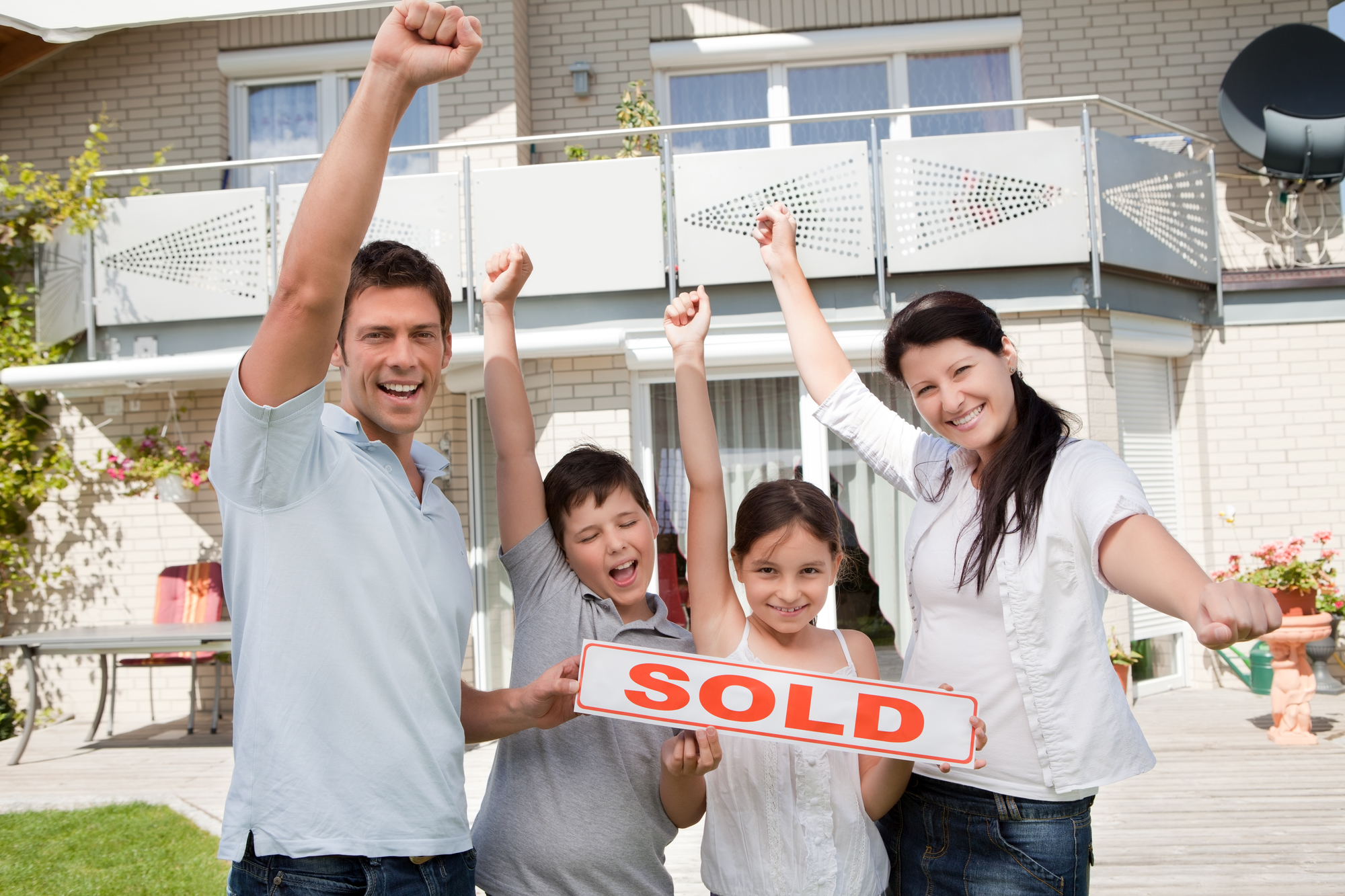 The pride of being called a home owner is one of the sweetest advantages that buying a home can accord to an individual. But beyond this, there are many more advantages that home ownership brings. Right now, you may have some hesitations and you're still contemplating if buying a house is a right move. Listed below are the advantages that will give you more reasons to strive hard and buy your dream house.
Increasing home values
Next to the pride of ownership, knowing that home prices appreciate over the years is another great advantage of buying a house. For the past years since the great recession, the real estate industry is on a rebound. Average home prices are starting to get upscale. With this trend, home owners are assured that a great investment is within their hands.
Deductions in property taxes
Depending on the state, home owners are also qualified to some tax deductions specially for a first home. But there are also instances when vacation homes also qualify for property tax deductions.
Increased privacy
Privacy is another advantage of an owned house. As compared to rented shelters, owned homes give the owners more capacity to decide on how they are going to keep their home activities private. Also, home owners can decide on who comes in and out of their homes at any given period of time – a very good privilege for families who often have visitors, gatherings, and friendly unions.
Provisions for expansion and improvements
Buying a home also gives the owner the right to impose expansions, changes, and other improvements. Shall time comes that an extra room is warranted due to an additional family member, then an existing room can be converted to another bedroom. Wall paint colors can be changed without having to secure permission to landlords. The kitchen and other house parts can be designed, decorated, and treated according to the aesthetic taste and functional wants of the owner.
Being a home owner is a beaming joy for many people. For some, it is a fruit of years of hard work and earning. To others, it is a sanctuary of love, care, and happiness. However you want your space to be called and identified, the advantages of buying a house is yours for grab.
Be a homeowner now and join other persons as they reap the benefits and advantages of the houses they bought. Searching for a house now, reach your local real estate agent and be in-the-know of the current listings.
If you're ready to take the next step in buying a home, La Cross Mortgage is here to help. We know it's sometimes difficult to even figure out where to begin. Our team is here to make sure you understand the loan process and to give you the guidance you need every step of the way! See if you prequalify for a loan today.
Desare is an experienced realtor and Military Relocation Professional servicing the counties of Palm Beach, Broward, and Miami-Dade. With a team of 90 real estate agents under her, your chase for your dream house will be an easy and flawless one, assuring you to obtain all the professional assistance they can give. For more details about her services, hop on to http://www.skyelouisrealty.com.
Article Source: http://EzineArticles.com/expert/Desare_A_Kohn-Laski/1496282
Article Source: http://EzineArticles.com/9675360