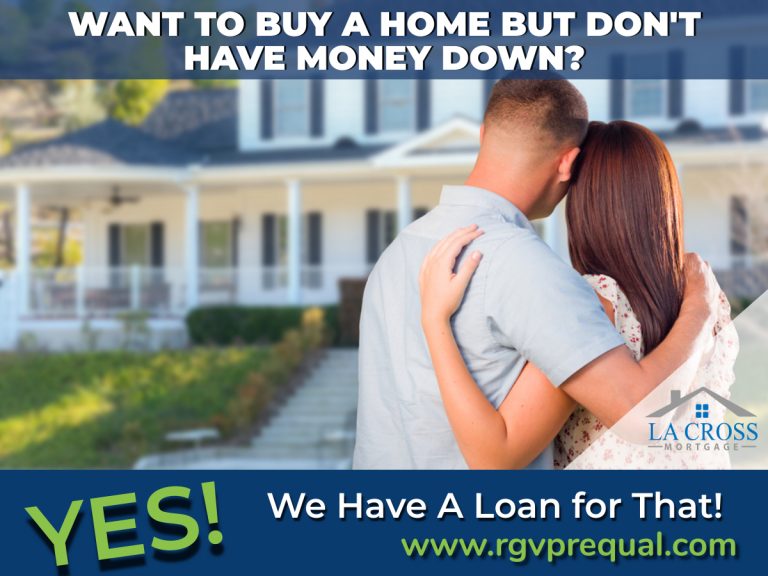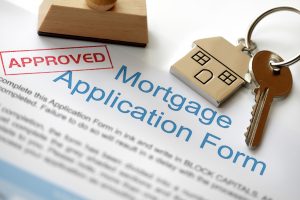 0% Mortgage Financing – No Money Down Programs
Buying a new home with no money down has never been easier. If you are unfamiliar with what a 0% mortgage financing is. Then it may help to contact a mortgage broker before applying for a loan. At some point, it was unheard of buying a home with no money down. Yet, today the majority of mortgage lenders offer a range of zero down loan programs. These loans are ideal for families trying to buy a home with little or no money for an initial down payment.
Find out more, and Click Here to see if you prequalify. 
Benefits of 0% Mortgage Financing
The benefits of applying for a no money down home loan is simple. Mortgage lenders ask new home buyers to have a down payment of 20%, 5%, or 3%. Raising cost of living and making it difficult for middle class families to save money for a future home purchase. Instead of alienating the majority of working class people, lenders will chose a smarter approach to begin offering a variety of home loans for every need.
Take the next step, and Click here too prequalify.
With a 0% percent mortgage financing, down payments are not required. The downside is that these loans can carry a slightly higher interest rate. However, if your credit rate is high, then the rate increase will be barely noticeable. Of course, good credit is not required for a 0% home loan. Fortunately, there are loans available for all credit types.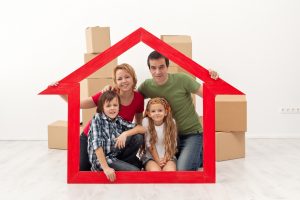 Different Types of No Money Down Loan Programs
Another option for obtaining 0% percent financing involves getting a mortgage loan for 103 percent or 107 percent financing or less. 107 percent financing is perfect for homes that need a lot of cosmetic repairs.
If applying for 0% percent financing, a good or fair credit rating is acceptable. Typically, 103 percent full document loans require a score of at least 600.
Hurry, 0% down payment is waiting for you! Click Here to prequalify.
Self-employed homebuyers can get approved for a stated income 0% down loan. These individuals will likely need 12 months of banking statements, tax returns for the past two years, and a credit score of at least 650. Having bad credit will not disqualify you from getting 0% percent financing. Full document bad credit no money down home loans are available to those with credit scores as low as 580.
Get Started, by Clicking here to prequalify for your home loan.