As part of the educational system, a few of our lenders have created special programs designed to help you find an easier way to buying a home.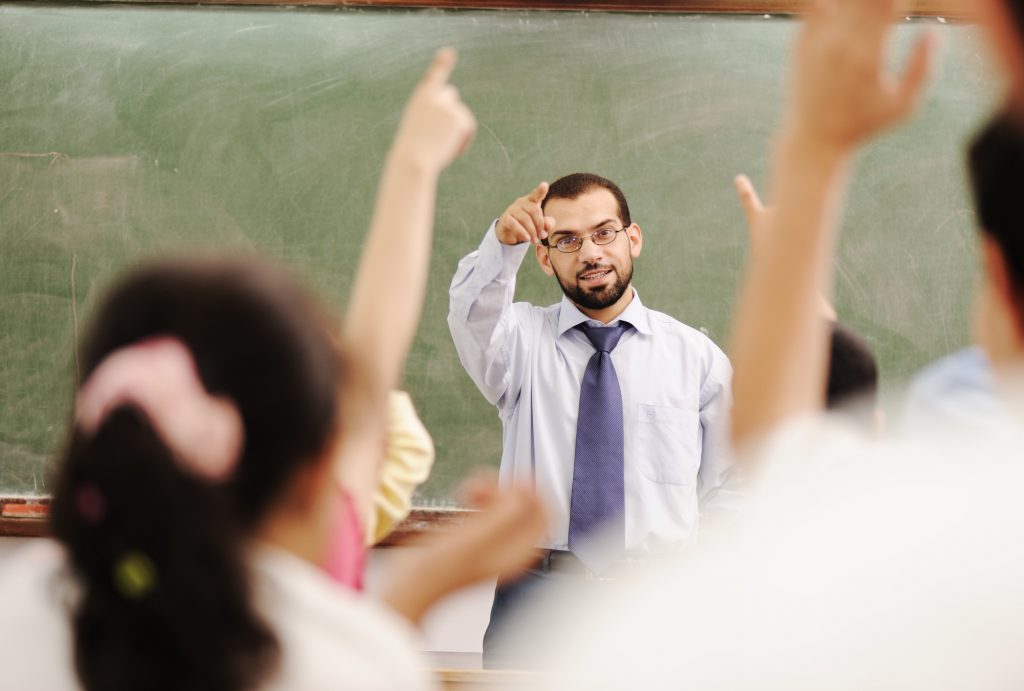 Whether you are in need of down payment assistance or closing cost credits, La Cross Mortgage can help you secure an FHA or conventional loan that allows certain incentives for educators.
These incentives could also apply for a refinance of your current mortgage if already a homeowner.
If you are home shopping, you need to know what size home you'll qualify for beforehand. Pre-qualify today and get as much home as you can!
The La Cross Mortgage Team has created a pre-qualification system that is designed to make qualifying for a home loan quick and easy. It takes two minutes, won't affect your credit score, and gives you initial loan programs you may qualify for- a great situation to help the busy professional have peace of mind without having to set up an appointment or wait too long to know your home buying power.
Whether you need to refinance your existing home loan or buy a new home, let's start by getting pre-qualified here.