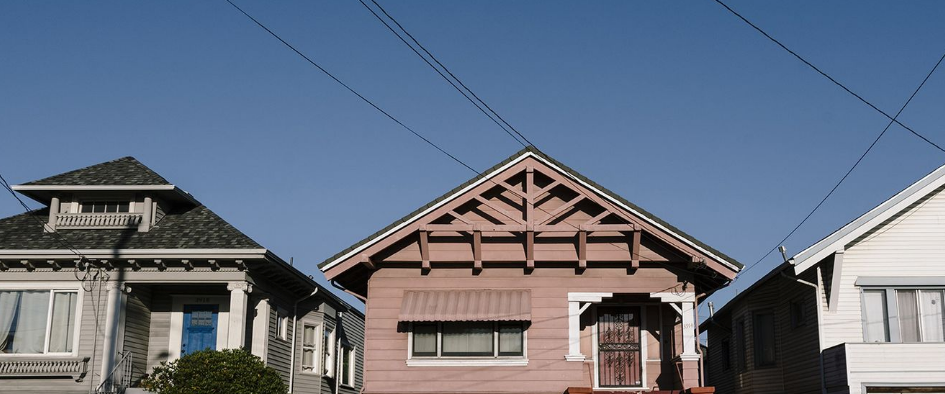 Photographer: Michael Short/Bloomberg
Prequalify without affecting your credit score here.
U.S. mortgage rates held steady, keeping loan costs near a record low while rising unemployment pushes would-be borrowers to the sidelines.
The average rate for a 30-year fixed loan was 3.33%, unchanged from last week, Freddie Mac said in a statement Thursday. Borrowing costs have stabilized after several weeks of wide swings. The 30-year average rate hit a record low of 3.29% in early March.
The Federal Reserve, which is holding its benchmark lending rate near zero, has pledged to buy unlimited amounts of mortgage bonds, a move that may calm investors who seek to free up cash as Americans lose jobs and fall behind on loan payments. About 16.8 million people applied for unemployment benefits in the past three weeks as the coronavirus pandemic shut down the economy.
"The mortgage market has been functional compared to where it was a few weeks ago — that's because of the extraordinary efforts by the Fed," said Keith Gumbinger, vice president at HSH.com, a mortgage information website.
Prequalify without affecting your credit score here.
But the most important thing is that millions of people have lost jobs, and "it's really hard to refinance or buy a house when you can't document your income," he said.
Applications for loans to buy homes tumbled last week to the lowest since October 2015, an index by the Mortgage Bankers Association showed. The group's measure of refinancing applications also fell.
To speak to a home loan pro, please call 956.616.4203 or prequalify online without affecting your credit score HERE