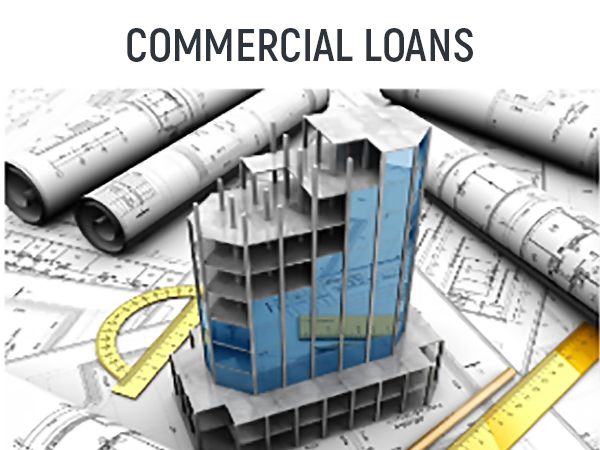 What is a commercial mortgage loan?
A commercial mortgage is a mortgage loan secured by commercial property, such as an office building, shopping center, industrial warehouse, or apartment complex. The proceeds from a commercial mortgage are typically used to acquire, refinance, or redevelop commercial property.
Prequalify today.
Get started by prequalifying with us here. The process takes only 2 minutes and will not affect your credit score. Unlock the door to a new life with La Cross Mortgage. Prequalify, give us a call at 956-616-4203 or stop by our office at 213 W. Expressway 83, Suite D, Pharr, Tx 78577.