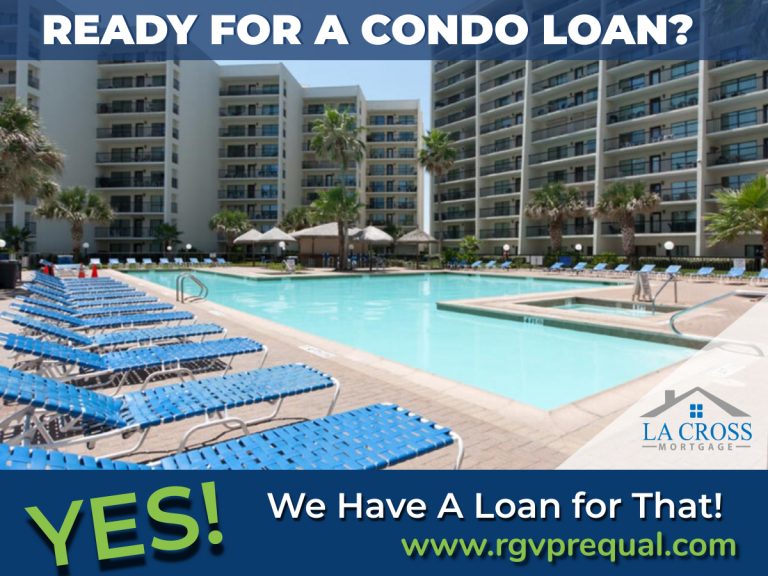 Thought it was impossible to get a Condominium loan??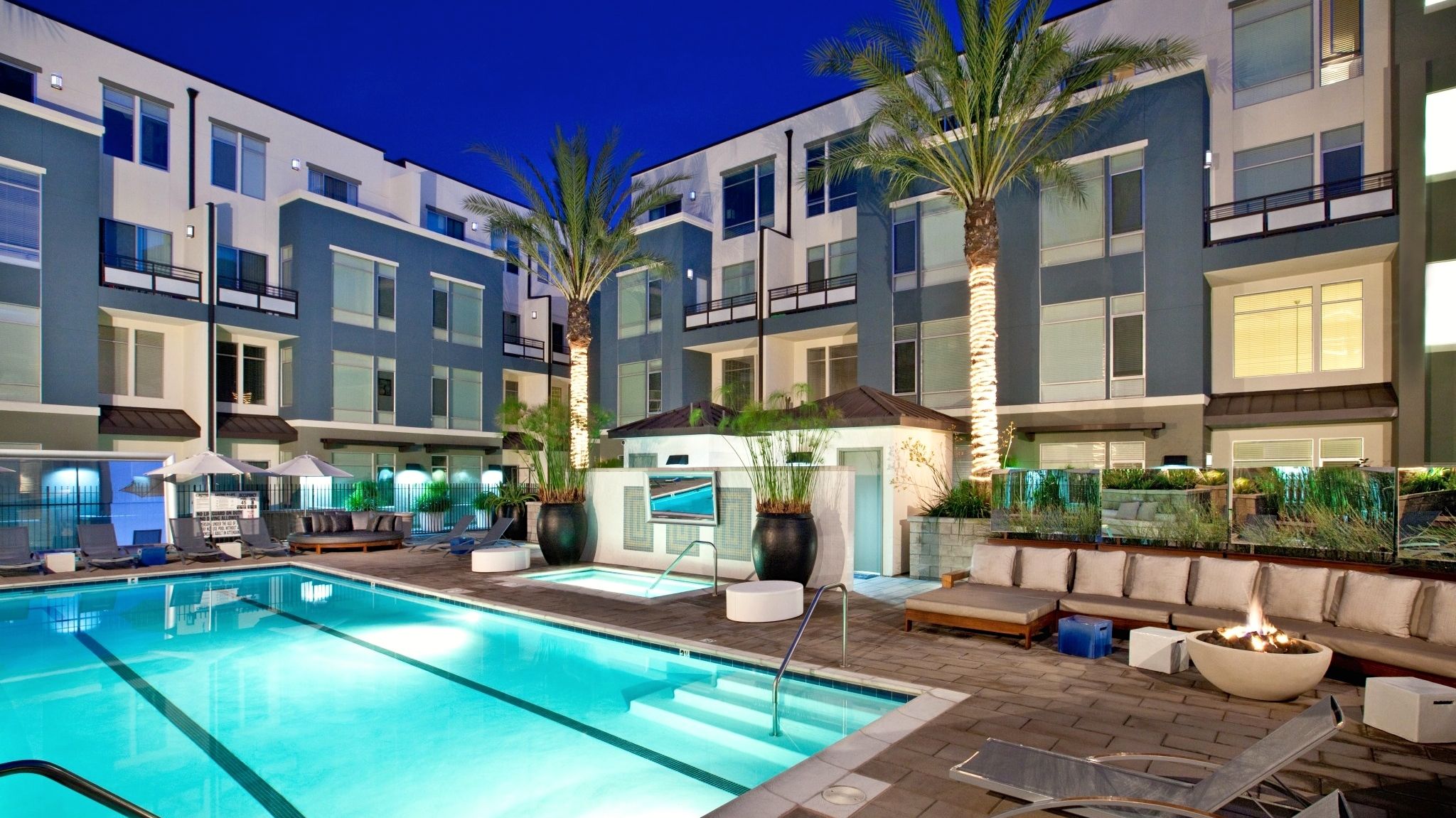 It's easier to get now. You may have heard that it is extremely difficult to get approved for a mortgage to buy or refinance a condominium. That was the case for several years after the housing market crashed, but lenders finally have loosened the rules on condo financing.
Prequalify today.
Get started by prequalifying with us here. The process takes only 2 minutes and will not affect your credit score. Unlock the door to a new life with La Cross Mortgage. Prequalify, give us a call at 956-616-4203 or stop by our office at 213 E. Expressway 83, Suite D, Pharr, Tx 78577.