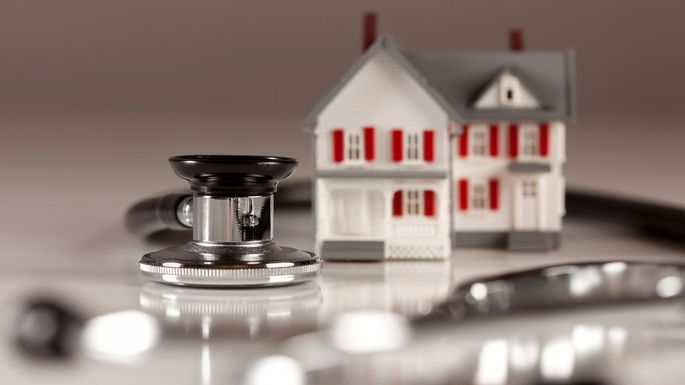 Medical Professionals can qualify for Sick Loans too!
A physician mortgage loan is a low down payment mortgage available to physicians, dentists and other eligible medical professionals. They do not require mortgage insurance and are often considered jumbo mortgages as they allow higher loan balances than conventional and FHA mortgage loans.
Prequalify today.
Get started by prequalifying with us here. The process takes only 2 minutes and will not affect your credit score. Unlock the door to a new life with La Cross Mortgage. Prequalify, give us a call at 956-616-4203 or stop by our office at 213 W. Expressway 83, Suite D, Pharr, Tx 78577.