Ready to make the move to your very own house?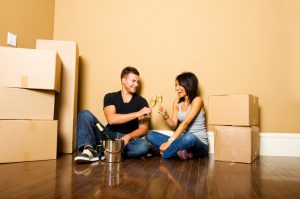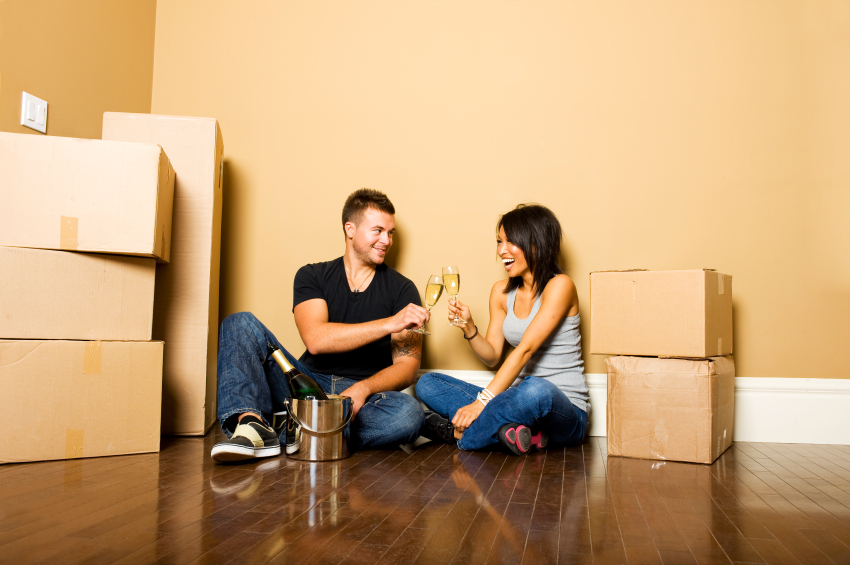 Here at La Cross Mortgage, LLC we understand that purchasing your first home could be stressful and scary at the same time. No worries though, our team is here to make this process at smooth as possible! We will be walking you through every step to help eliminate any extra stress! And will find the best Lender to suit your needs!
Prequalify today.
Get started by prequalifying with us here. The process takes only 2 minutes and will not affect your credit score. Unlock the door to a new life with La Cross Mortgage. Prequalify, give us a call at 956-616-4203 or stop by our office at 213 W. Expressway 83, Suite D, Pharr, Tx 78577.