creative
agency

niva is a creative boutique built with one purpose: to help you define your brand.
Branding, art direction, copywriting and web design, we deliver complete services, thinking about the needs of your brand.

Is It
You're Looking For ?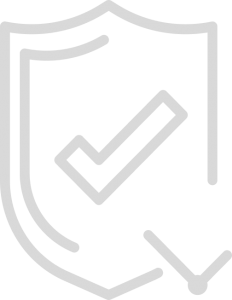 Satisfied Customers
Trusted By Many
They are just some of those who have trusted our services. Project delivered, happy customer. Typical ad agency clients include businesses and corporations,non-profit organizations and private agencies.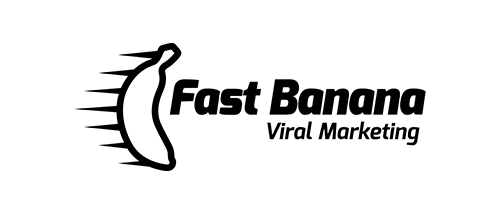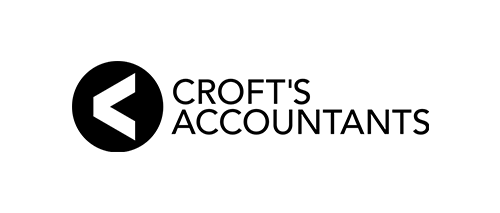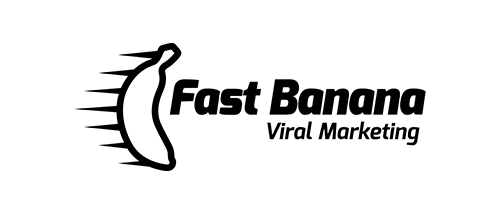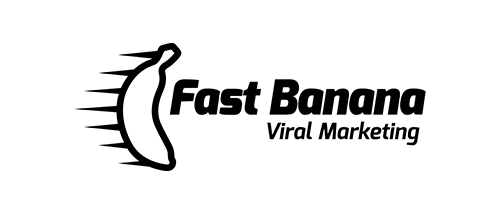 OUR WORKS
Our Latest Projects
No coding skills required to create unique sites. Customize your site in real-time and see the results instantly.

services
WE MAKE BRANDSSTAND OUT
Branding
Branding has been around since 350 A.D and is derived from the word "Brandr", meaning "to burn" in Ancient Norse language. Yet branding today is more than just a look or a logo. It has come to signify the emotional "gut feeling" reaction a company.
Web Design
Web design encompasses many different skills and disciplines in the production and maintenance of websites. The different areas of web design include web graphic design, interface design, authoring, including standardised code.
Copywriting
Copywriting is the act of writing text for the purpose of advertising or other forms of marketing. The product, called copy, is written content that aims to increase brand awareness and ultimately persuade a person or group to take a particular action.
Social Media
A Facebook page on a smartphone screen Social media are interactive computer-mediated technologies that facilitate the creation and sharing of information, ideas, career interests and other forms of expression via virtual communities and networks.
Digital Design
Digital Design is the process of visual communication and problem-solving through the use of typography, photography and illustration. The field is conside#6022ea a subset of visual communication and communication design.
Art Direction
Art director is the title for a variety of similar job functions in theater, advertising, marketing, publishing, fashion, film and television, the Internet, and video games.
"
Chris La Cross was a very knowledgeable real estate professional. He was very helpful and supportive throughout the entire process of our home purchase loan. Chris made every effort to make this process flow smoothly and maintained an exceptional level of communication with prompt feedback and responsiveness. My husband and I highly recommend Chris La Cross.
castrillo5 from Alamo, TX
Client Testimonial - Zillow
"
I cannot say how lucky we when my husband found a billboard in town with the information for Mr. La Cross's branch. My husband and I have nothing but great things to say about the service we received from Southwest Funding. We both feel that Mr. La Cross went above …
laurelinvardamir from Combes, TX
Client Testimonial - Zillow
"
I have lived in an apartment for over 10 years. I finally decided to invest in a home. I didn't know where to start. I met with Chris La Cross from Southwest Funding and he was able to answer all of my questions. He guided me through the process and I was able to purchase my dream home. Thank you
Keylaking from Donna, TX
Client Testimonial - Zillow
"
I enjoyed working with La Cross Mortgage. As a first time home-buyer I was scared and uncertain of the process but Chris was always available to answer any questions and explained them the best of his ability. He was very patient with us and always remained professional. Anyone looking for a mortgage broker I recommend going with Chris from La
Maria from Santa Maria, TX
User Testimonial - Zillow
"
We closed on our first house with the help of Mr. La Cross. He was extremely helpful throughout he process. His knowledge, experience, and great customer services helped to make this experience very enjoyable! Thank You Mr La Cross, your service is second to none!
zaidiivii from Alamo, TX
Client Testimonial - Zillow
"
At first I though our distance would be hinderance but we were able to complete … Chris and his team made our last refinance a breeze. They were not only very responsive when we had questions but they also were very diligent about the entire process. The best part about dealing with Chris is the friendly demeanor and helpful attitude that
mnoel9 from Coppell, TX
Client Testimonial - Zillow
niva
jobs
WE MAKE BRANDSSTAND OUT
We are always looking for talented and energetic people with whom to work.

We need a front end colleague to be fluent in HTML, CSS, JAVASCRIPT and develop advanced web interfaces. He / She must be flexible, responsible, and enjoy teamwork.
Apply now
We're looking for a storyteller. Always with your words, always with your jokes. Digital native and with minimal written experience, you will help your clients communicate their message in a more coherent, natural and elegant way.
Apply now
We're looking for a passionate man. Curious about the domain and stubborn to be the best. You will work on the agency's projects and will transform your customers' needs into code lines, platforms, and applications. You will be up to date with new technologies and you will find new approaches to classical issues. Even if you sometimes give 404, we'll support you and find the right solution.
Apply now

BLOG POSTS
Our Last News
No coding skills required to create unique sites. Customize your site in real-time and see the results instantly.
Most people realize that getting prequalified for the mortgage is an important step...