An Investment property is real estate property that has been purchased with the intention of earning a return on the investment, either through rental income, the future resale of the property or both.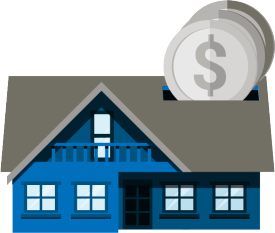 We Can Help You.
At La Cross Mortgage, LLC, we want to help you get the return income for your investment the easiest way possible! We will work hard to find the best lender for you to make your investment property your greatest source of income!
Prequalify today.
Get started by prequalifying with us here. The process takes only 2 minutes and will not affect your credit score. Unlock the door to a new life with La Cross Mortgage. Prequalify, give us a call at 956-616-4203 or stop by our office at 213 W. Expressway 83, Suite D, Pharr, Tx 78577.