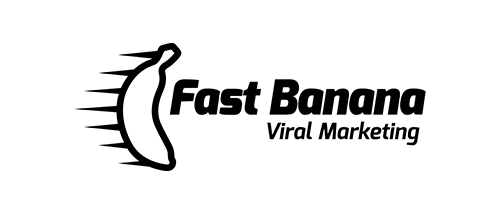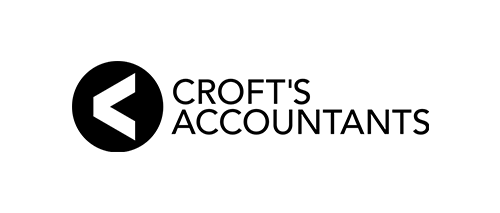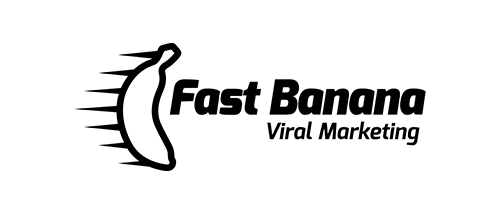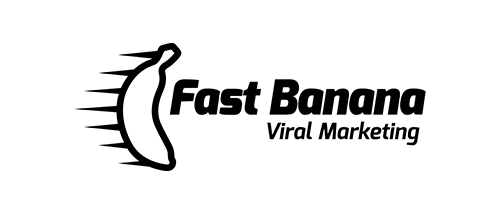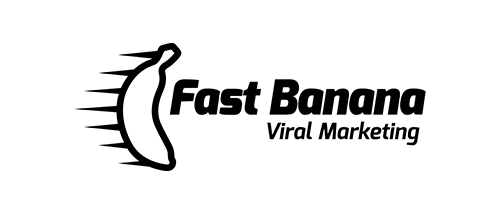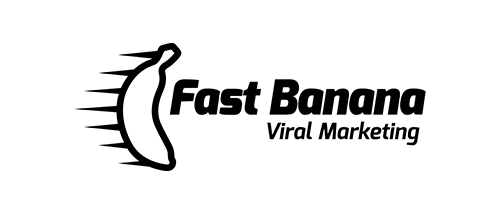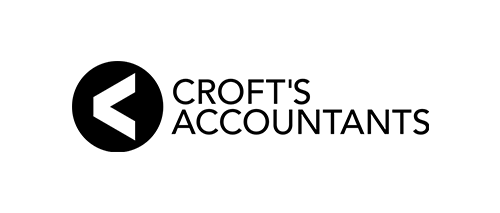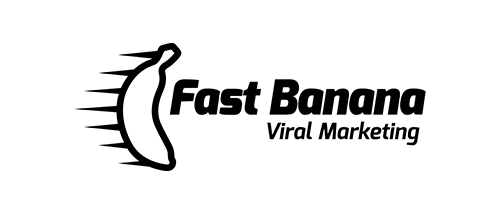 "
Chris La Cross was a very knowledgeable real estate professional. He was very helpful and supportive throughout the entire process of our home purchase loan. Chris made every effort to make this process flow smoothly and maintained an exceptional level of communication with prompt feedback and responsiveness. My husband and I highly recommend Chris La Cross.
castrillo5 from Alamo, TX
Client Testimonial - Zillow
"
I cannot say how lucky we when my husband found a billboard in town with the information for Mr. La Cross's branch. My husband and I have nothing but great things to say about the service we received from Southwest Funding. We both feel that Mr. La Cross went above …
laurelinvardamir from Combes, TX
Client Testimonial - Zillow
"
I have lived in an apartment for over 10 years. I finally decided to invest in a home. I didn't know where to start. I met with Chris La Cross from Southwest Funding and he was able to answer all of my questions. He guided me through the process and I was able to purchase my dream home. Thank you
Keylaking from Donna, TX
Client Testimonial - Zillow
"
I enjoyed working with La Cross Mortgage. As a first time home-buyer I was scared and uncertain of the process but Chris was always available to answer any questions and explained them the best of his ability. He was very patient with us and always remained professional. Anyone looking for a mortgage broker I recommend going with Chris from La
Maria from Santa Maria, TX
User Testimonial - Zillow
"
We closed on our first house with the help of Mr. La Cross. He was extremely helpful throughout he process. His knowledge, experience, and great customer services helped to make this experience very enjoyable! Thank You Mr La Cross, your service is second to none!
zaidiivii from Alamo, TX
Client Testimonial - Zillow
"
At first I though our distance would be hinderance but we were able to complete … Chris and his team made our last refinance a breeze. They were not only very responsive when we had questions but they also were very diligent about the entire process. The best part about dealing with Chris is the friendly demeanor and helpful attitude that
mnoel9 from Coppell, TX
Client Testimonial - Zillow
Find The Best Solution for your Business.