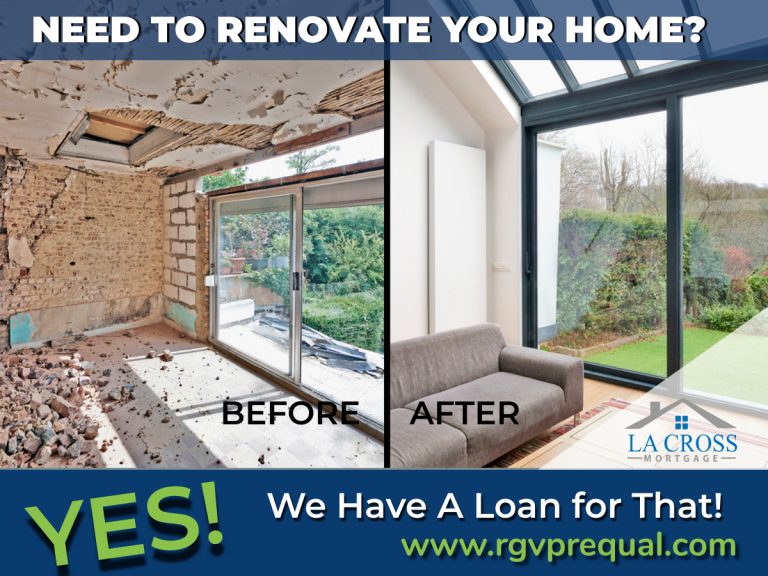 Don't move, improve.
Life can be unpredictable sometimes. A new addition to the family can sometimes mean a new addition to your home. Hurricane season might have you saddled with major home repairs. Maybe, you're outdated kitchen needs a makeover. Don't move, improve. If you're looking to bring new life to a home you love, La Cross Mortgage is here to help you find the best way to do it.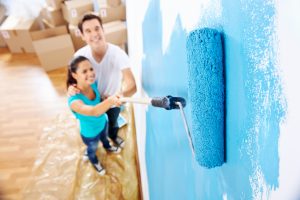 We can help.
Is this your first renovation? No problem. We know renovating a home can sometimes be intimidating. We'll take you through the loan process every step of the way and make sure you know what you're getting. Your satisfaction is important to us and we're here to make sure your experience is stress-free. After all, we're only as awesome as your home loan experience.
Prequalify today.
Get started by prequalifying with us here. The process takes only 2 minutes and will not affect your credit score. Unlock the door to a new life with La Cross Mortgage. Prequalify, give us a call at 956-616-4203 or stop by our office at 213 W. Expressway 83, Suite D, Pharr, Tx 78577