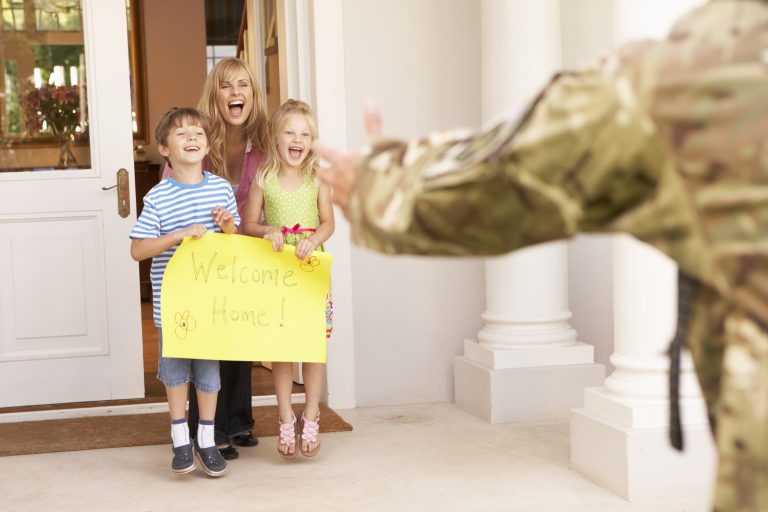 Single Family Housing Guaranteed Loan Program
How can this program help you?
The Section 502 Guaranteed Loan Program helps approved lenders in providing low to moderate-income households the opportunity to own adequate, modest, decent, safe and sanitary dwellings as their primary residence in eligible rural areas.
Eligible applicants may purchase, build, rehabilitate, improve or relocate a dwelling in an eligible rural area with 100% financing.
The program provides a 90% loan note guarantee to approved lenders in order to reduce the risk of extending 100% loans to eligible rural homebuyers – so no money down for those who qualify!
Prequalify without affecting your credit score here.
Who may apply for this program?
Applicants must:
• Meet income-eligibility (cannot exceed 115% of median household income)
• Agree to personally occupy the dwelling as their primary residence
• Be a U.S. Citizen, U.S. non-citizen national or Qualified Alien
What are the credit requirements?
The program has no credit score requirements, but applicants are expected to demonstrate a willingness and ability to handle and manage debt.
How to apply?
Interested applicants can apply for a Section 502 Guaranteed Loan through USDA Rural Development's network of approved lenders.
Please view the list of nationally approved lenders HERE 
We encourage you to contact your preferred lender and ask if they are an approved lender with USDA Rural Development.

What are you waiting for?
To speak to a home loan pro, please call 956.616.4203 or prequalify online without affecting your credit score HERE