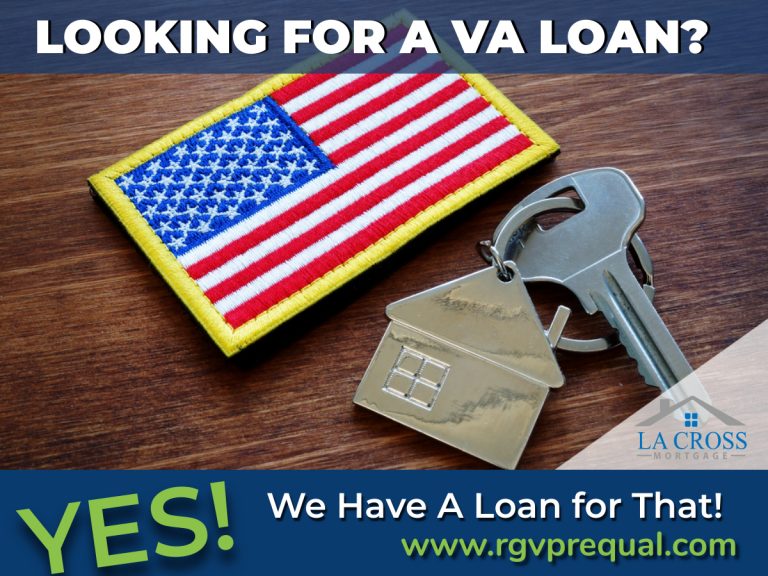 If you are US veteran, you may qualify for a VA Home Loan. A VA Loan is a mortgage loan guaranteed by the United States Departments of Veterans Affairs. Serviceman eligible for this loan include veterans, active duty service members, National Guard members and reservists. The spouses of military members who died while on active duty or as a result of a service-connected disability may also be eligible for a VA Loan. Prequalify here to see how much home you qualify for with your VA home loan!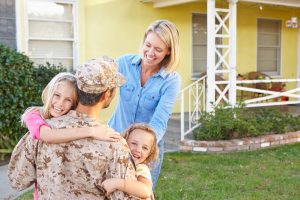 La Cross Mortgage is here to help you through the process and answer any questions you may have about qualifying. The La Cross team offers the following:
Manual underwriting down to 500 along with:
Zero Down Payment – 100% financing
Free Appraisal
Renovation and manufactured lending
IRRRL refinance program available
24-hour Underwriting
No Overlays
No Monthly Insurance Premium
Ability to Use Intermittent Occupancy
Bankruptcy does not immediately disqualify borrowers
Here at La Cross Mortgage we can help you prequalify for your loan without affecting your credit score. We have VA underwriting specialists dedicated to helping you close VA loans quickly. Save time and prequalify today before starting the loan process. Go to http://apply.rgvprequal.com/# and fill out our simple prequalifying application to find the perfect loan for you. Feel free to give us a call @ (956) 605-1288 if you have any questions.